NASCO SOLUTIONS TODAY
We are dedicated to designing and delivering the technologies our business and public safety customers refer to as their lifeline.
Working Together for Smarter Performance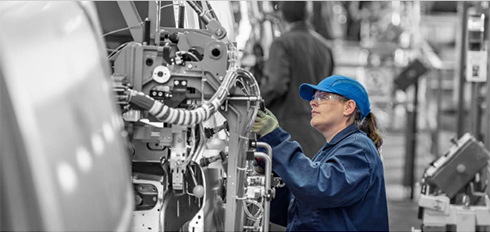 Business success is often undermined by disparate systems, outdated technology and retroactive, rather than proactive, workflows. At NASCO Solutions we've integrated our voice, video, data and analytical technology into one ecosystem. Creating an environment where real-time data is captured, consolidated and flows to where it's needed, with no gaps or barriers.
The Next Generation Business Radio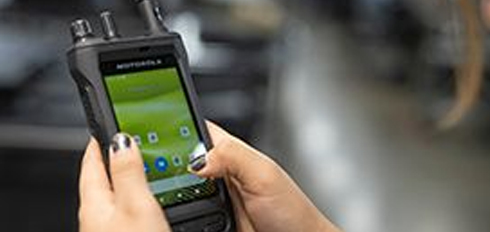 Smart radio is our first business-ready rugged communication device with combined voice and broadband data capabilities.
Preventing Crime, Protecting the Community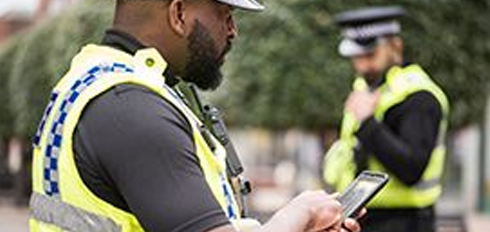 Promoting the partnerhip between police and public. Our next generation digital policing solutions help build relationships, develop trust and better prevent, respond to and resolve crimes.
Helping people be their best in the moments that matter.
That is our purpose.

On any given day, every moment matters to someone, somewhere. And every moment, Nasco are working to make a difference for the people who make a difference in our world - the ones saving lives and keeping our communities safe and healthy.
WHAT WE DO
Land Mobile Radio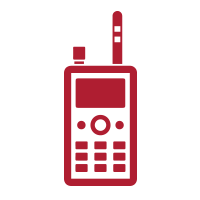 Stay safe and connected with the most advanced and reliable radios.
Public Safety LTE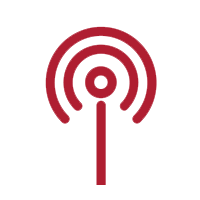 Put real-time data and video in the hands of first responders.
Command Center Software Suite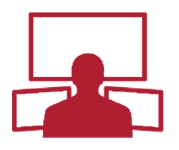 Streamline operations with the only end-to-end public safety software suite.
Video Security & Analytics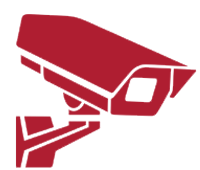 Detect and deter crime through video security and self-learning video analytics.
Managed & Support Services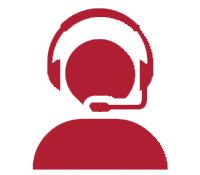 Deliver mission-critical operations so your team's lifeline is always ready.