NASCO in partnership with the leading names in intelligent maritime solutions, has developed, delivered, and maintained maritime domain awareness systems that helps enhance safety, security and environmental awareness. Our experienced and highly skilled teams works closely with our clients and partners to really understand the needs and design solutions ensuring efficient and accurate operations.
We offer total Maritime Domain Awareness. Our solutions guarantees true and timely information about everything on, under, related to, adjacent to, or bordering a sea, ocean, or other navigable waterway. For marine port & harbor security, it means being aware of anything in the marine domain that could threaten security of the Port/Harbors Area of Responsibility. The VTS & VTMIS systems layer surveillance, observation, and navigation systems into one common operating picture which allows operators to have enhanced real-time maritime domain awareness and make informed decisions.

Our Solutions >
Fleet Operations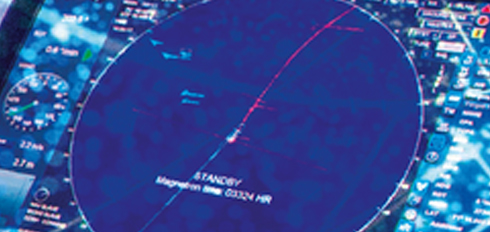 Our Fleet Operations Centre is an integrated service to help fleet operators increase safety & awareness of voyage planning and execution. The solution brings vessel, manager, operator, and port working together in a transparent environment supported by AI.
Ship Traffic Control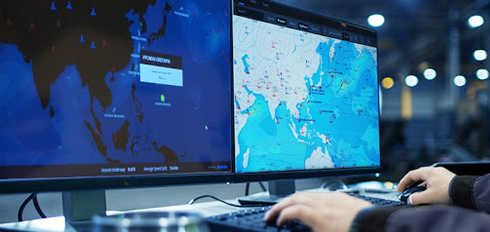 NASCO's Ship Traffic Control provides tools for a coordinated, global approach to maritime traffic control, monitoring and decision support. It enables port-to-coast-to-country-to-country monitoring, control and support that is shared by relevant stakeholders, according to their needs and access level.
e-Navigation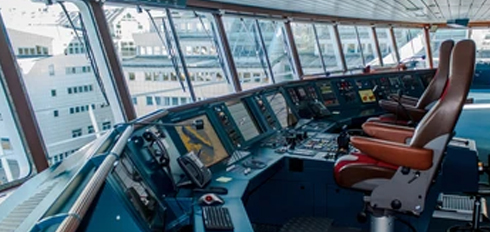 NASCO's e-Navigation solutions bring connectivity and transparency to the navigational infrastructure, combining Bridge, Data management, Data services, Decision support tools, and access to real-time information.
Navigational Equipment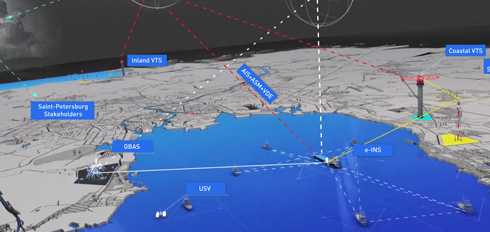 NASCO's Navigational Systems comprise a broad range of navigational solutions from complete bridge systems to digital products and charts and are used on more than 13,000 commercial vessels and patrol boats of naval and Coast Guard fleets from over 100 nations.