OSI Security Division: Global Leader in Security Screening Market
BROAD, LEADING TECHNOLOGY PLATFORMS AND PRODUCT LINES PROVIDE HIGHLY ATTRACTIVE ONE-STOP-SHOP ADVANTAGE

- Deep expertise in critical technologies and a proven track record of delivering break-through solutions generates competitive advantage.
- Security division acquisitions complemented pre-existing technology suite and significantly expanded platform and pipeline.
- New product introductions with sizeable revenue potential.
- Next-gen CT technology (RTT®) for hold-baggage screening.
- Acquired explosive threat detection technology and backscatter X-ray technology.
- Significant ongoing investment in R&D to grow product pipelines and continuously improve performance.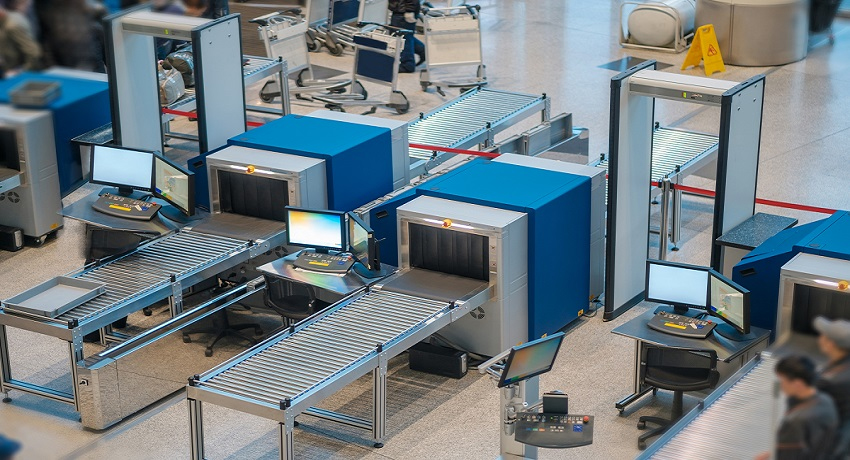 Support




Available 24 hours a day, 7 days a week globally. We are here to support you anytime and anywhere.

A team of engineers, supervisors and technicians who are qualified and trained on the smallest details of the work of detection and examination devices with a commitment to the skills and high technologies for this and to maintain the safety of health people and the permanent and accurate examination of the levels of radiation with the latest devices.
SOLUTIONS
High-Performance Baggage & Parcel Inspection Systems: Well-Positioned in Expanding Government and Commercial Markets
Checked Baggage Screening
Cargo and Vehicle Inspection
Baggage and Parcel Inspection
People Screening, Radiation, Explosive, and Narcotics & Contraband Trace Detection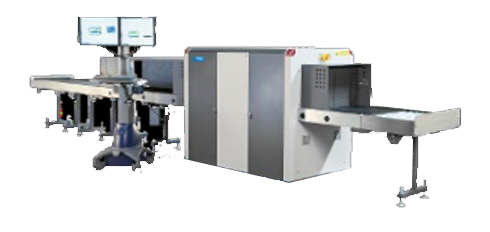 Trace Detection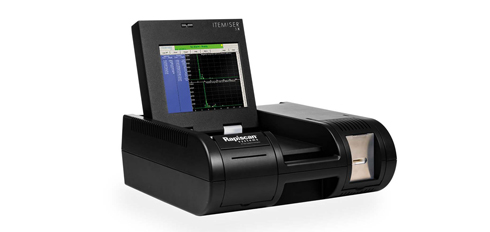 Opportunity to Capitalize with Leading Products
Hold Baggage Screening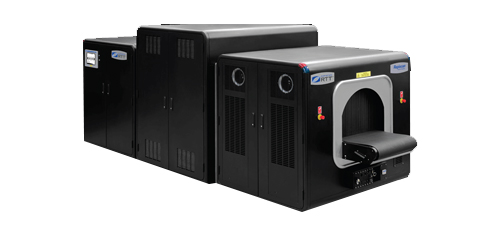 Significant Replacement Opportunity with Patented High-Performance Next-Gen CT Technology –RTT® 110
Cargo & Vehicle Inspection Systems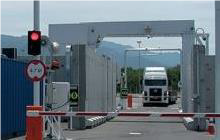 Significant Global Penetration Opportunity with New Portfolio Additions
Strong market share of a wide range of scanning technologies enhanced with acquired Z Backscatter®cargo and vehicle scanning systems
Global Electronics Design & Manufacturing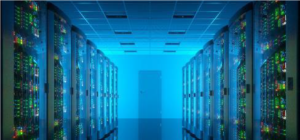 Global Electronics Design and Manufacturing Services Focused on Complex, High-Value Niche Applications